Homepage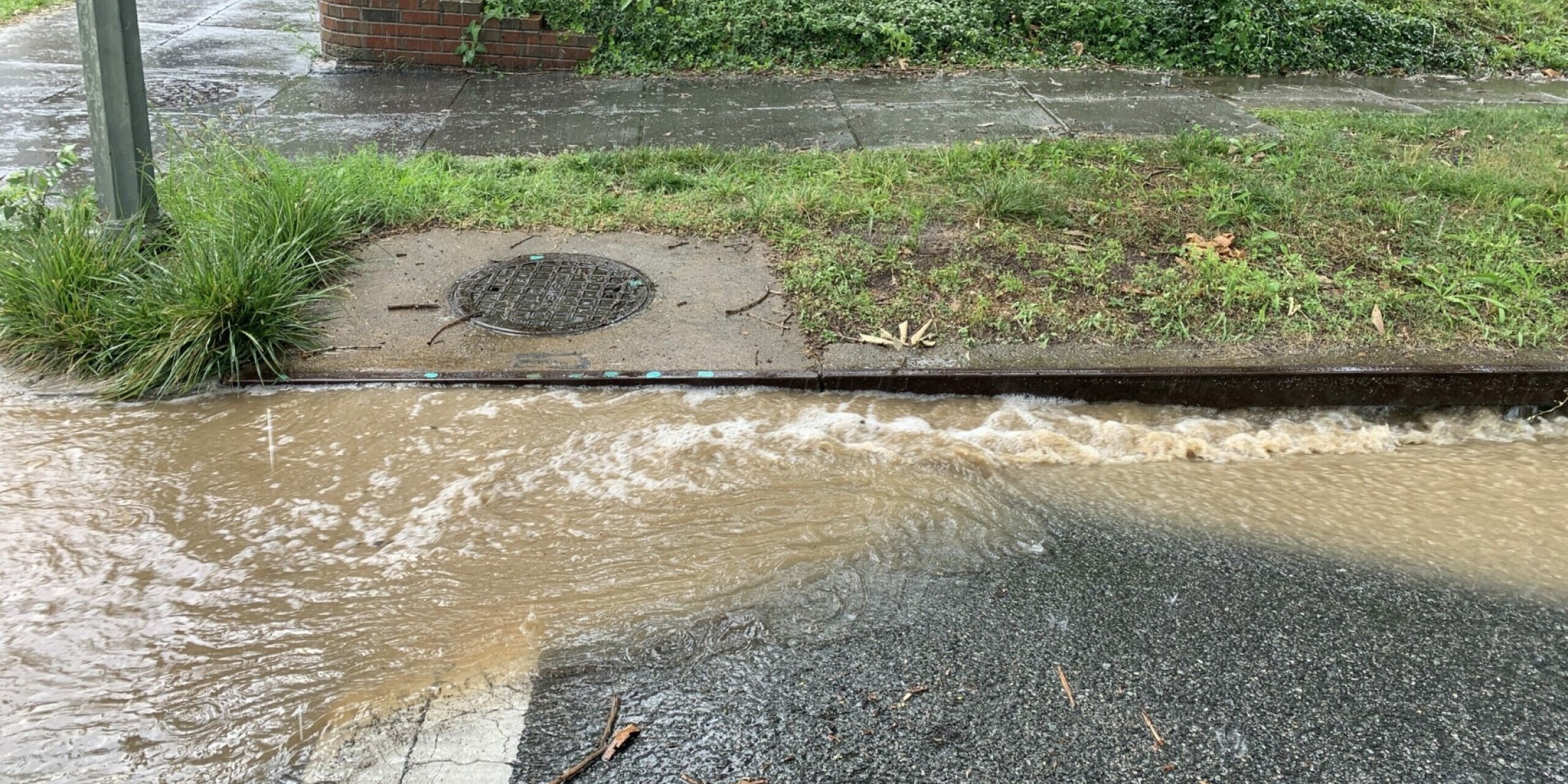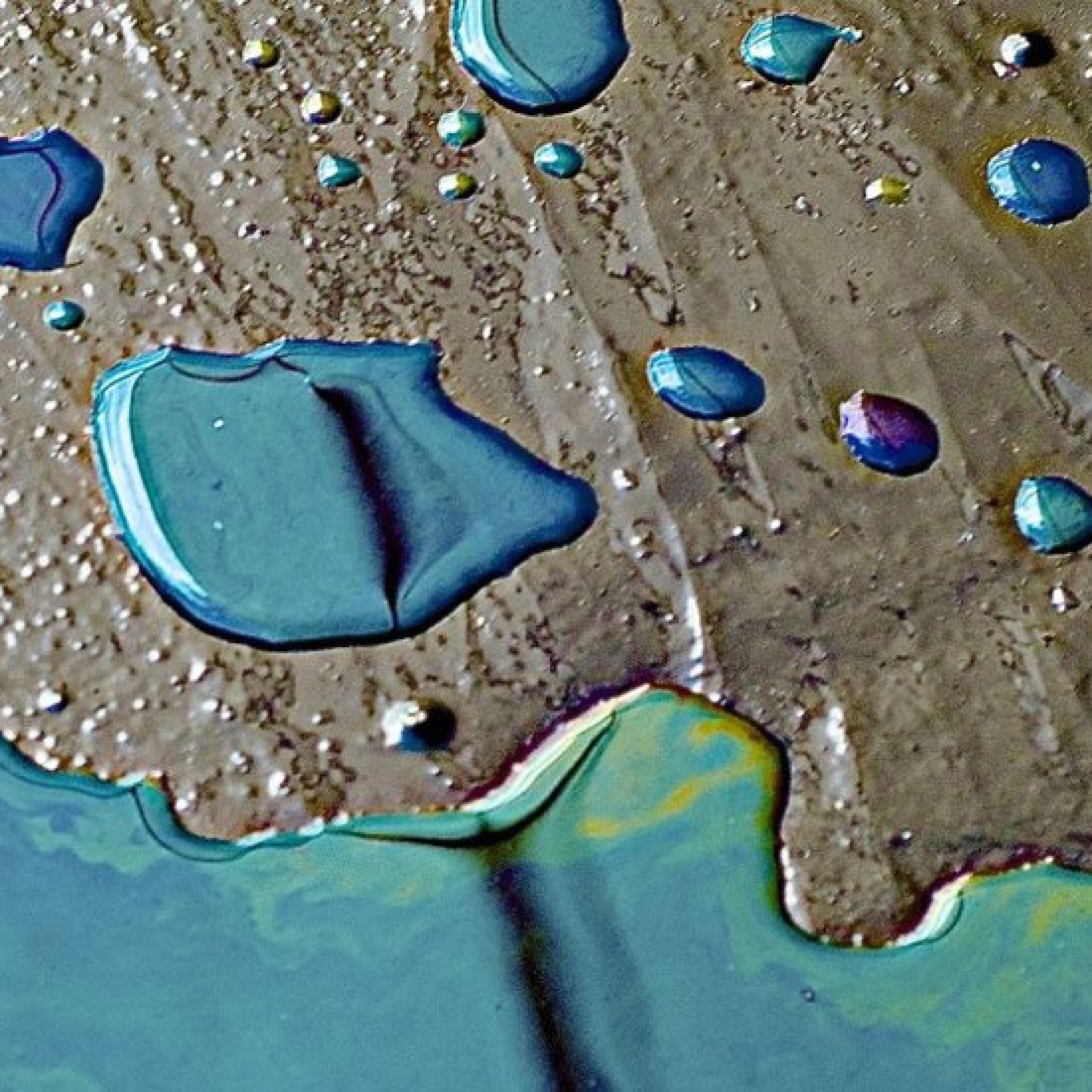 CAP Celebrates Maryland Law to Increase Water Quality Protection
A new Maryland law went into effect this summer requiring more frequent clean water inspections and enforcement.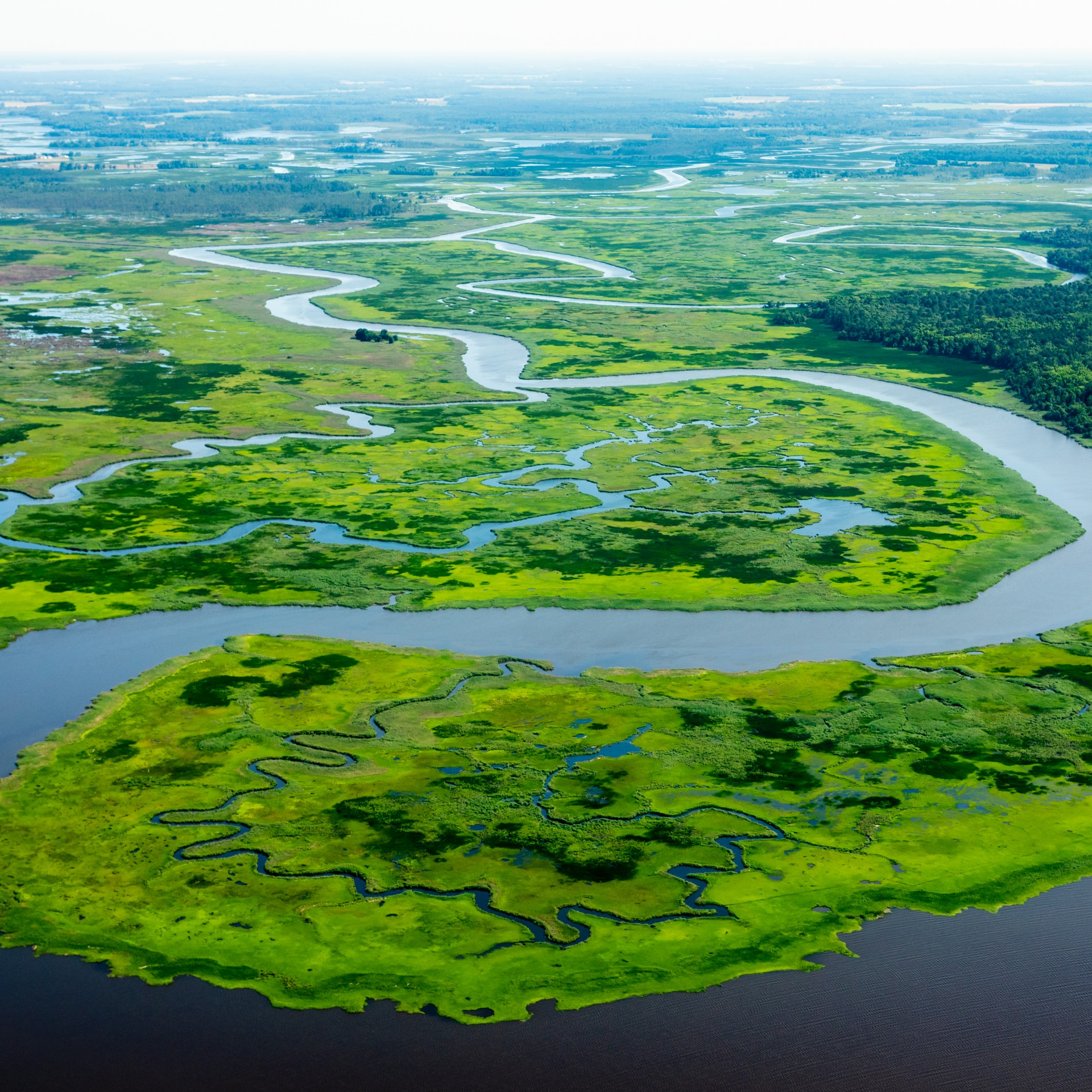 Enforcing the Bay Cleanup Agreement
Advocates are working to ensure Bay watershed states and the U.S. EPA follow through on their cleanup commitments.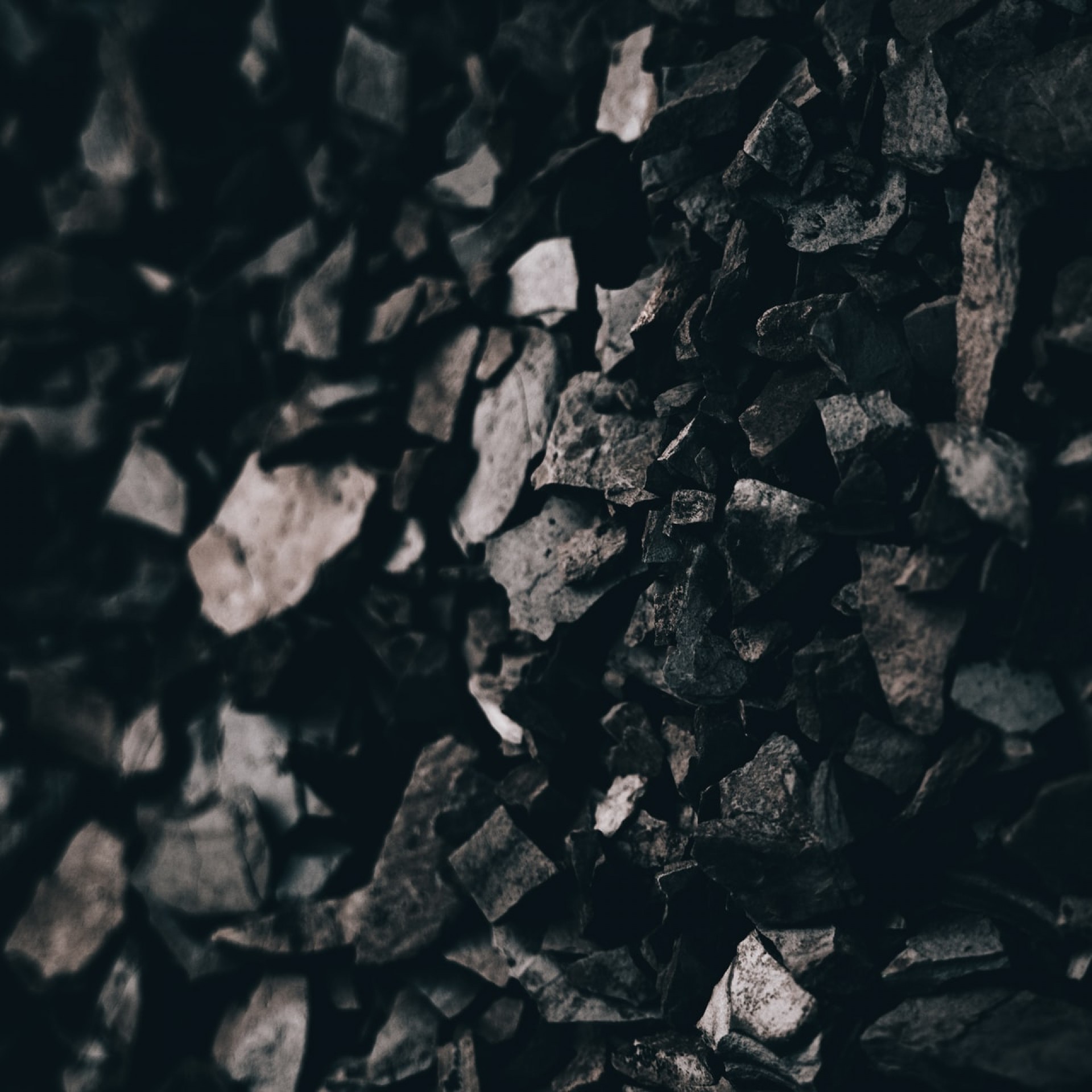 Protecting Water Resources from Coal Runoff
Chesapeake Accountability Act partners work to protect the Potomac River and the Bay from toxic coal pollution.