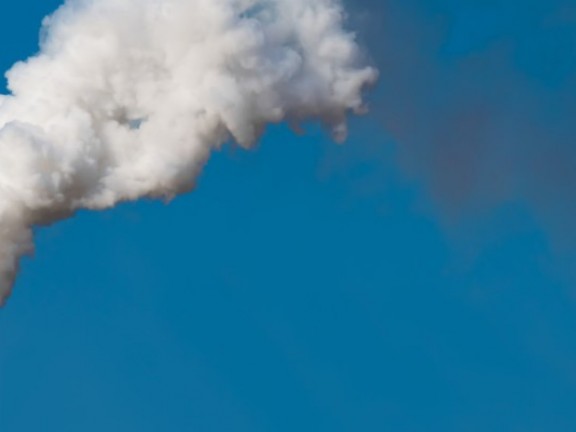 The Chesapeake Accountability Project (CAP) tracks noncompliance, compliance waiver requests, and other claims related to the COVID-19 pandemic. In March 2020, the U.S. EPA essentially gave a free pass on compliance to federally regulated and permitted entities. The Maryland Department of the Environment (MDE) responded that it would review waiver requests on a case-by-case basis, but its process lacked transparency, which hurt communities near facilities that may have polluted above typical levels. At this point, MDE has still failed to:
Make public key permit or other waiver requests received
Make public any decisions it has made upon those requests
Provide notice to permittees of their respective permit requirements and other legal obligations
Make clear its process for handling any new waiver requests or other claims
Release related documents for each of the above items
Through a Maryland Public Information Act request, CAP partners learned that MDE received 64 requests to relax permit terms or other legal obligations. This includes at least seven facilities with water pollution permits. A majority of these facilities asked the agency to delay required water quality sampling, drinking water sampling, inspections, and other cleanup deadlines. MDE denied 10 of the pandemic-related waiver requests, and eight others are pending action.