Homepage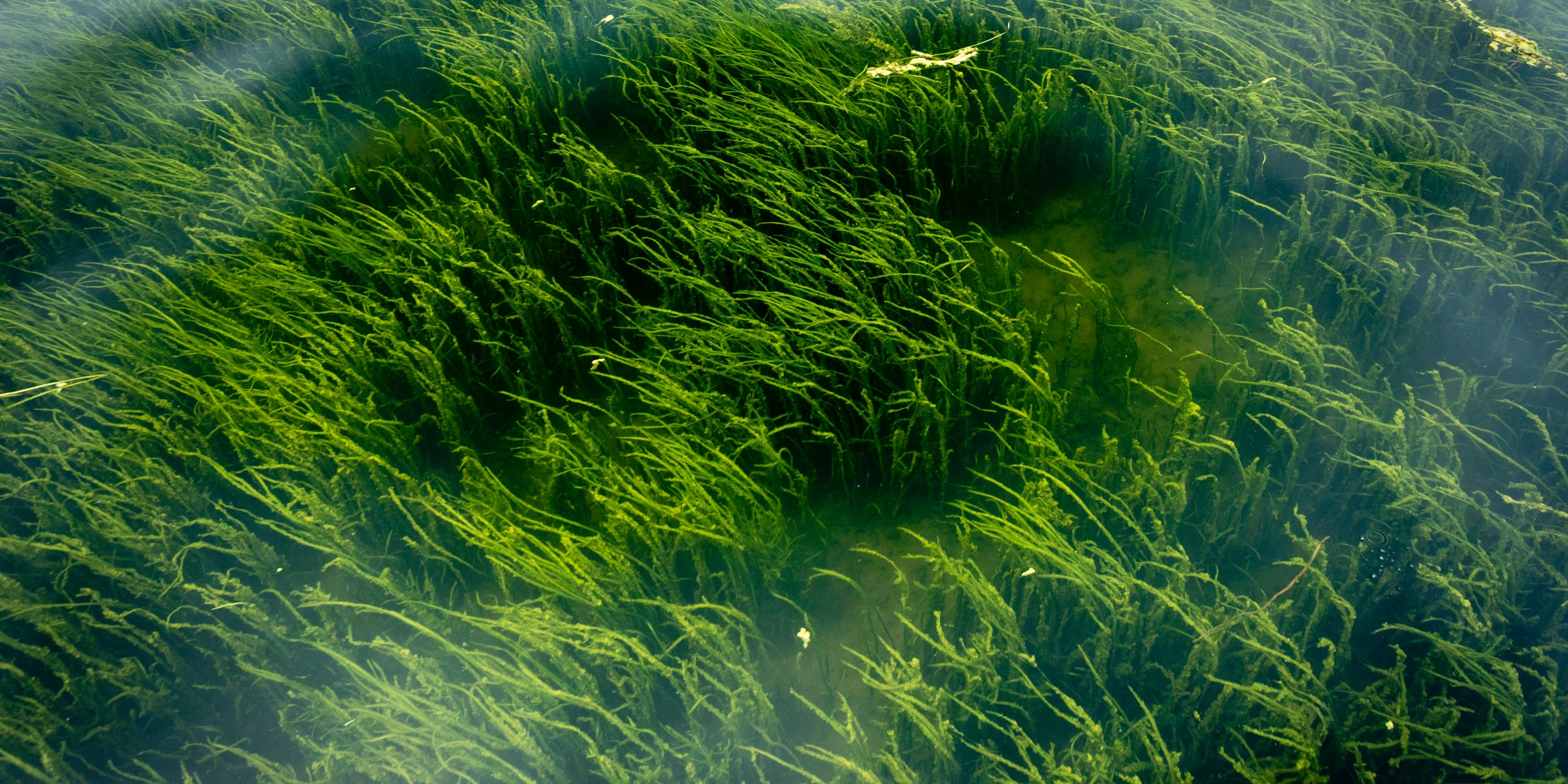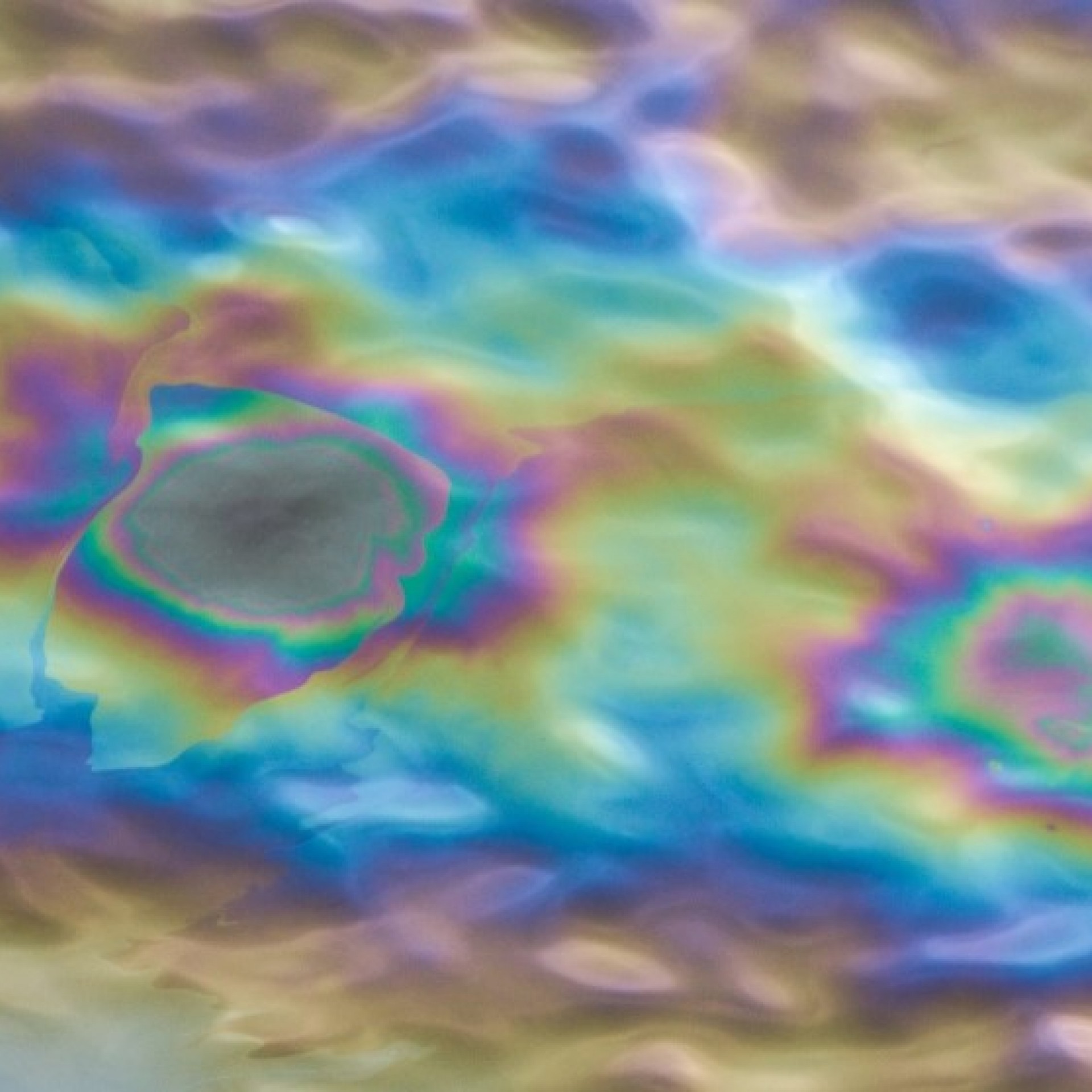 Is MDE Cleaning Up Its Act on Enforcement?
In a recent Baltimore Sun op-ed, CAP partners take Maryland to task for water pollution enforcement shortfalls.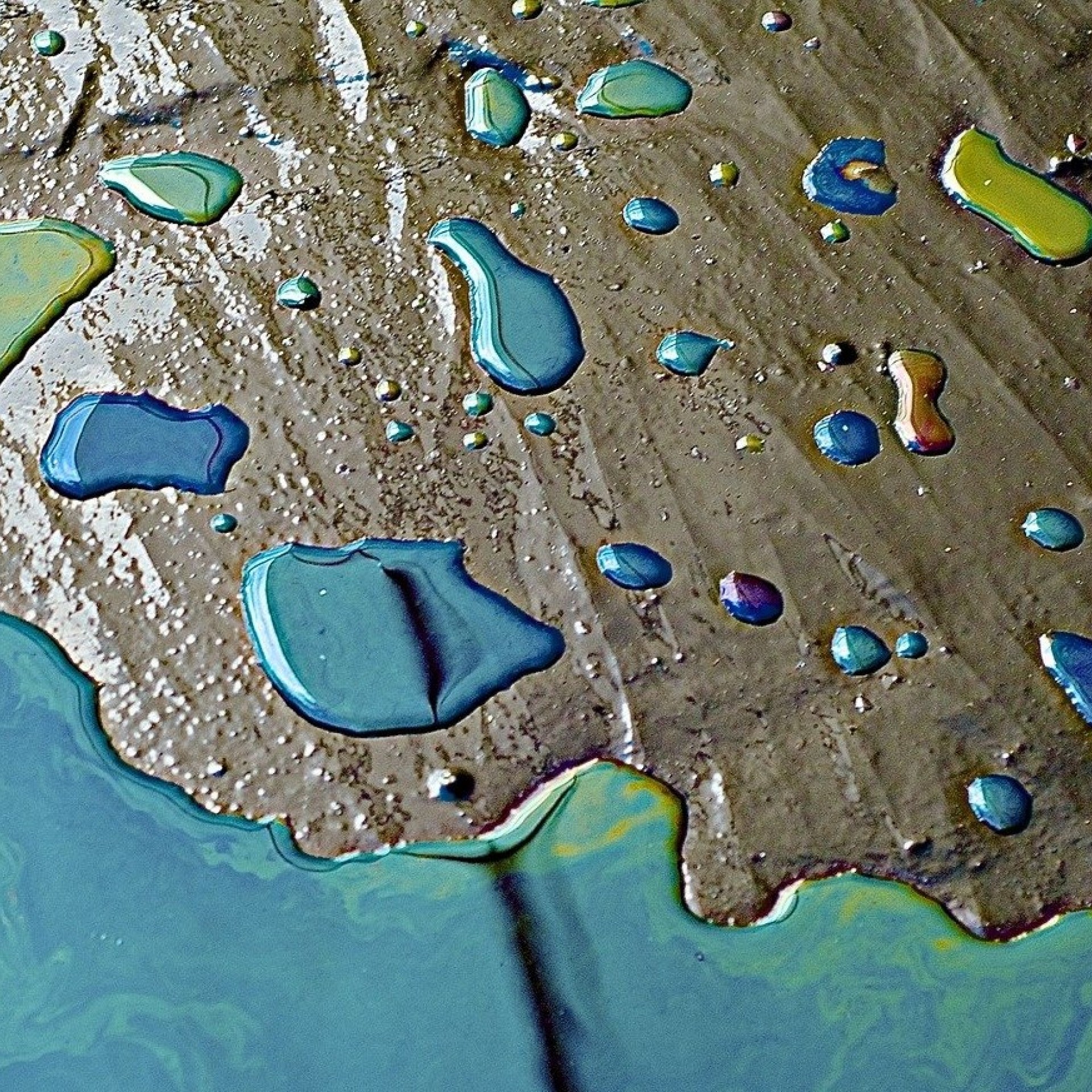 Making Our Voices Heard on Key Maryland Water Pollution Permit
On April 16, CAP partners made recommendations for a stronger, more effective industrial stormwater permit in Maryland.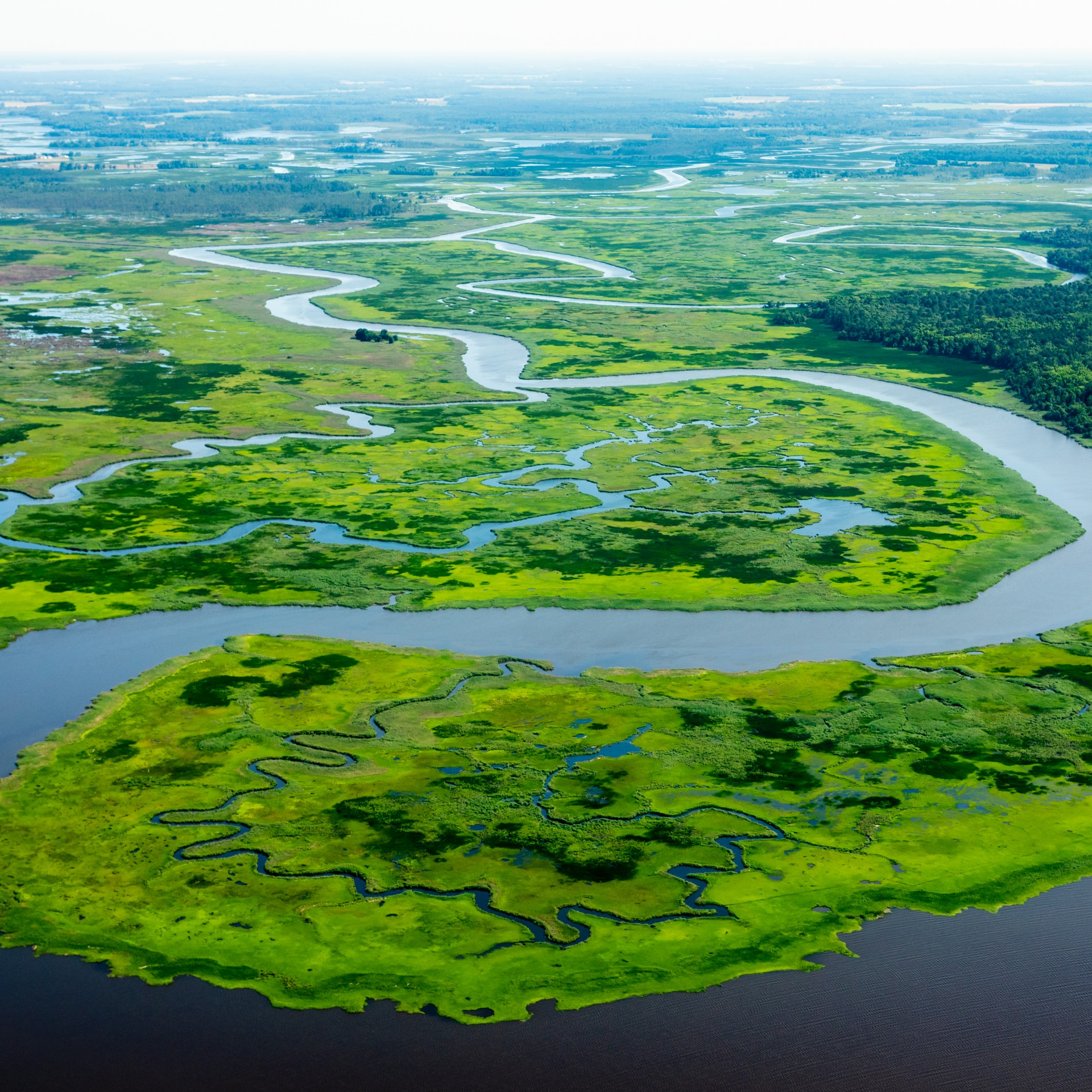 Enforcing the Bay Cleanup Agreement
Advocates are working to ensure Bay watershed states and the U.S. EPA follow through on their cleanup commitments.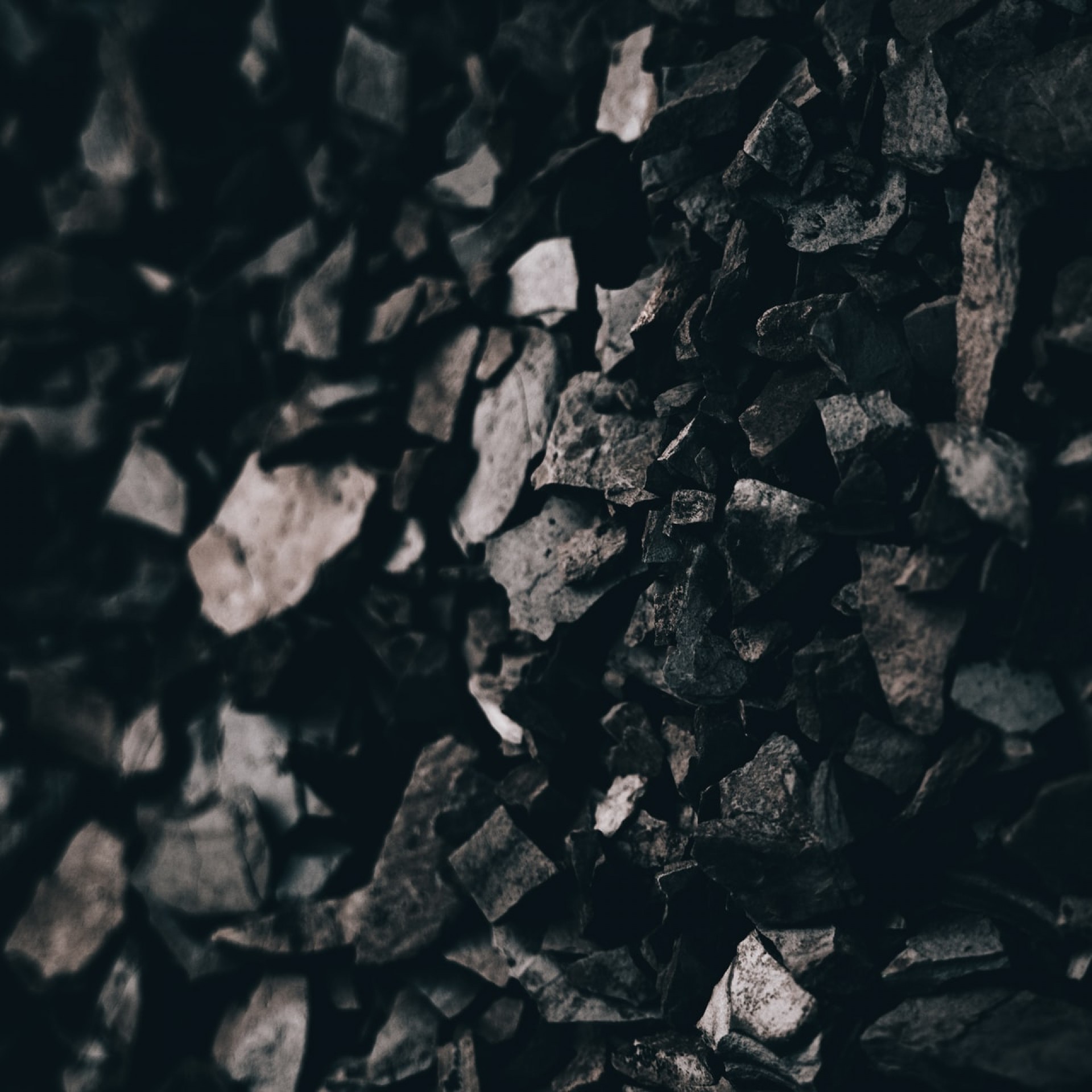 Protecting Water Resources from Coal Runoff
Chesapeake Accountability Act partners work to protect the Potomac River and the Bay from toxic coal pollution.